"Not until we are lost do we begin to understand ourselves" – Henry David Thoreau
My 90 Day Life Coaching Program is…
Inclusive & Non-Judgemental
No matter where you are or where you want to go, I will be there to guide you along the path toward achieving the life you always dreamed of. I have experience working with a range of backgrounds and know that your life plan needs to incorporate an approach that meets your individual needs.
Empowering
 My approach involves creating a step-by-step system that allows you to understand your own needs and keep the momentum going once our work together has ended. I will be your biggest cheerleader – I genuinely believe that everything you need is already inside of you; you just need somebody in your corner to help you make a plan.
Solution-Focused
I'm a natural problem solver; sometimes, it just takes somebody on the outside to help you find the best way forward. Together, we can sit down and carefully look at where you are and where you want to go – from there, we can create long-lasting change by setting the exciting, achievable goals that will transform your life in the direction you desire.
Ready to jump in? In just 90 days from now, you will be looking at your life from a totally new perspective.
My transformation program includes…..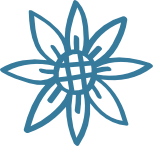 An in-depth 1-2-1 consultation to figure out where you are right now and where you want to be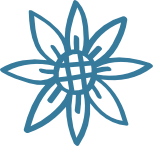 A 45 minute session each week utilising a range of revolutionary techniques and a wealth of experience, creating the perfect mindset to identify and deliver your goals across 90 days. I will coach you either face to face, online, or a combination of both, your choice.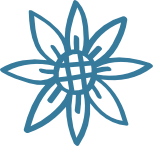 Teaching you the evidence-based methods & techniques that you will be able to use both now and in the future to achieve your ongoing goals and build the life you deserve.
Let's get you living a life you love. Book a free 30 minute consultation.
10% discount offered to emergency services staff
Investment price £350 & includes everything you will require to begin your journey. Extra sessions can be booked for an additional fee.